Commercial Water Restoration Services OKC
Your business is your livelihood, and even one day closed can have an adverse effect on your bottom line. As a small business located in the heart of Oklahoma City, we know that when you need assistance, you don't have time to wait, especially when water damage is involved. You need to protect the health of your coworkers, employees, and your customers, first and foremost, while also protecting your product, electronics, and the building itself. A small water leak might seem manageable at first but left unattended, it can cause an immense amount of damage.
At Oklahoma City Restorations, we are experts in commercial water damage restoration and can quickly address your problem, from a small leak that has caused mold spots to a freak storm filling your business with rushing water; at Oklahoma City Restorations, we handle it all. From upholstery cleaning to mold removal to mold mitigation and drywall replacement, our team can assist you during this difficult time. Let us help you get back to business—fast!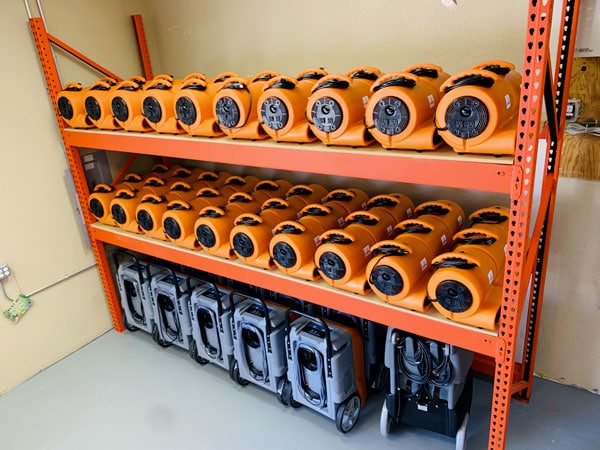 Why Choose OKC Restorations?
Owning a business can be challenging, and you need as few headaches as possible. When you are faced with water damage to your property, it can seem overwhelming, and you may not even know where to start. One call to Oklahoma City Restorations can save you headaches and time, money, and property loss! As OKC's premier water damage restoration company, you will know your business is in good hands with us. We will help you navigate the sometimes murky waters of this type of damage, whether it is weather-related, an accident, or just plumbing failure—at Oklahoma City Restorations, we are in the business of being a good neighbor.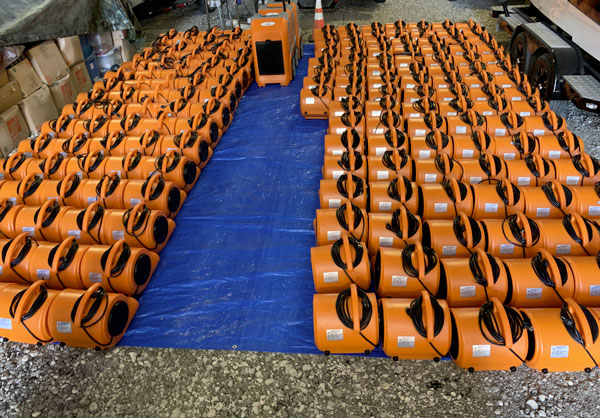 As a business operator in OKC, you know that Oklahoma City has its fair share of weather challenges, which can cause unexpected problems to arise when you least anticipate them. From tornados to searing heat to the occasional cold snap, your building's pipes can suffer a lot of abuse from Mother Nature. The ensuing mess and destruction can seem overwhelming if a pipe bursts overnight while your business is closed. Thankfully, Oklahoma City Restorations can be there in a flash, day or night, to help clean up and fix the water damage.
Best Commercial Water Restoration Company in OKC
We will quickly assess the damage to your building and put into action our team of skilled technicians to remove any standing water that could compromise the integrity of your business' building. In addition to the integrity of your building, we know your data and your product are irreplaceable. We will work diligently to save these important staples of your business operations. Our skilled technicians will do their best to restore your electronic devices to their original working order and retrieve their vital information. Trust the experts in Commercial Water Damage Restoration; trust Oklahoma City Restorations.
We also provide additional services, which include fire restoration, emergency water damage services, mold remediation, residential water damage restoration, storm damage restoration, water extraction, and water mitigation services in Oklahoma City.
Frequently Asked Questions (FAQs)