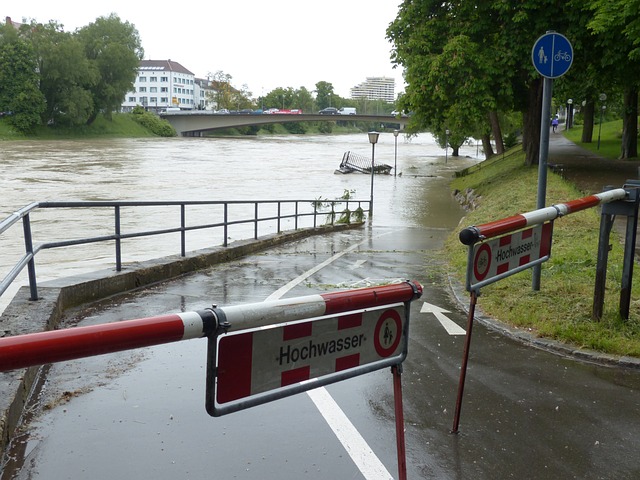 Have you recently experienced a natural disaster in your place of business? If you live in the local Oklahoma area, you know that the weather can change quickly. Maybe there was a fire that put you out of commission for a while. Maybe your building was damaged by a tornado, forcing you to shut down your business for a short amount of time. Regardless, reopening your business after a natural disaster comes with a handful of challenges. Remember that this is not something you have to go through on your own. A professional is always available to help you.
Call Oklahoma City Restorations for Help After a Natural Disaster
Even though it can be difficult to open your business after a natural disaster, there are experts who can lend a helping hand. We are OKC Restorations, and we specialize in helping businesses reopen after a natural disaster. We provide a variety of restoration services that can help you address common issues that you may face following a natural disaster. That way, you can focus your attention on your products, services, and your employees. If you want to put your business in the best position possible to reopen successfully after a natural disaster, contact us today to speak to our team.